Vietnamese ceremonies and Weddings
A Meraki's checklist for
VIETNAMESE CEREMONIES AND WEDDINGS
Yas! Congratulations on the engagement. If you are reading this article, it must be that you are ready for the big day. It is essential to start your planning journey in a good direction and with a good approach so that you can enjoy the planning of your traditional ceremonies and intimate weddings.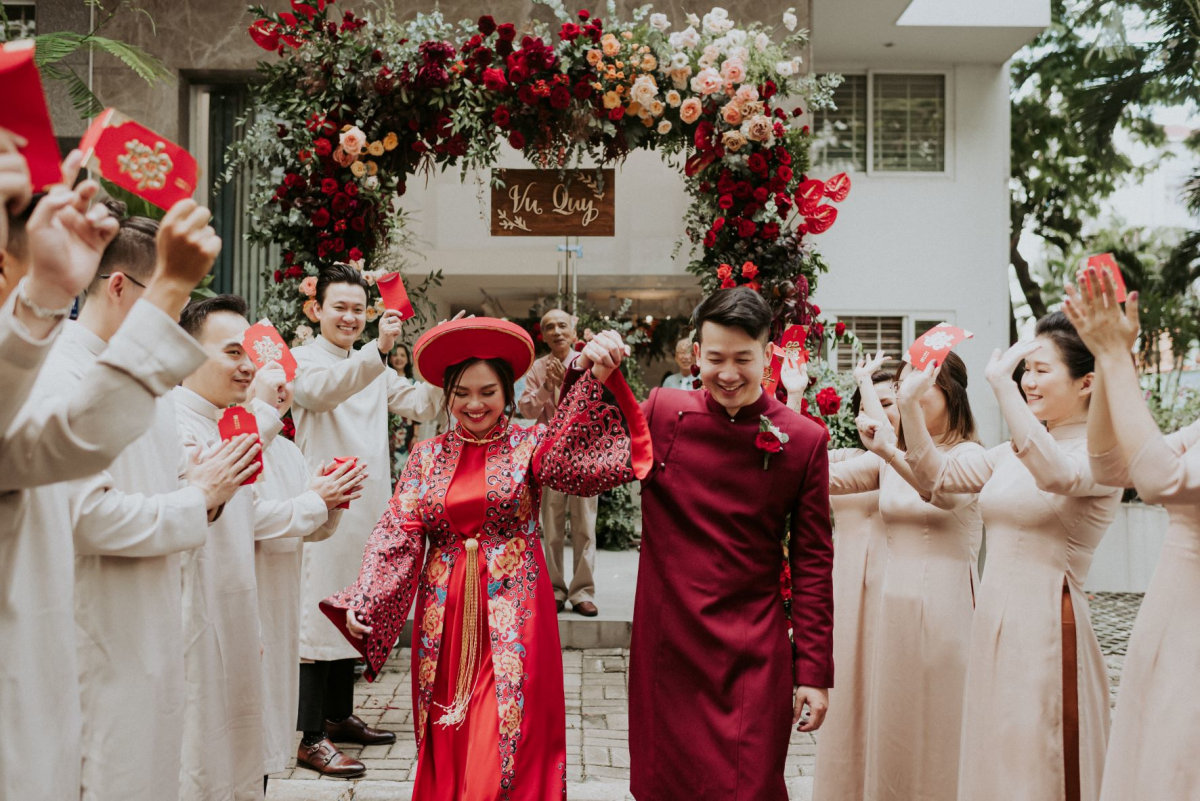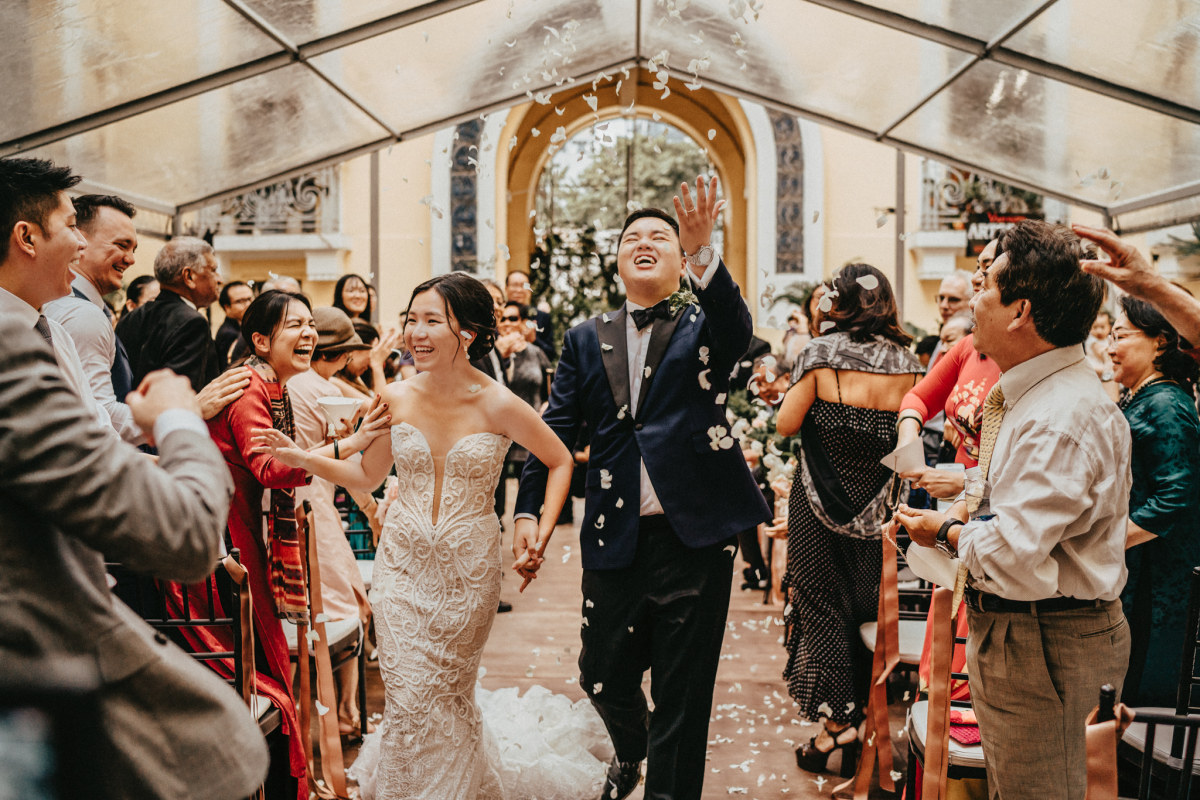 For that reason, we are excited to share with you the ultimate checklist for Vietnamese Ceremonies and Weddings. Inspired by hundreds of weddings we did in the past few years, the list provides monthly tasks that, over time, will build up to the bigger event. This checklist is meant for weddings prepared one year ahead, so if your wedding happens in 6 or 9 months, simply rearrange the tasks without changing its priorities and orders. With that in mind, you won't miss a thing when having this checklist on assistance.
You can download the checklist from the link below. If you find it useful, please let us know on Facebook or Instagram and share it around so that more and more people can benefit from our free template. We hope you will have the beautiful wedding that you have always dreamed of.